The Best Real Estate Brokerage Firm in Houston is proud to showcase our happy clients. We have sold hundreds of Houston properties in the Houston area over the years. Our team of real estate professionals in Houston is highly regarded, and we've earned our reputation by putting our clients first.
ARE YOU READY TO BUY OR SELL YOUR HOME?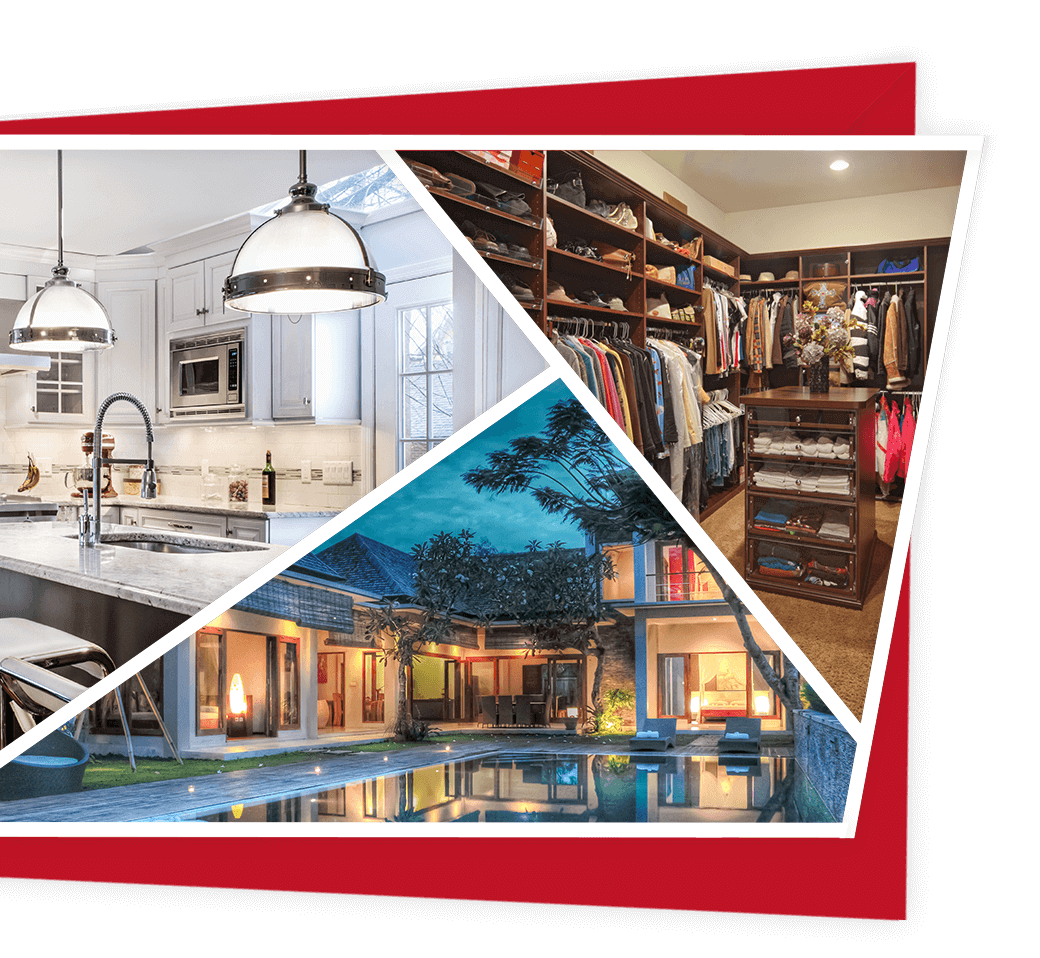 Contact Houstonian Properties
We'll help you find the home of your dreams!