Houstonian Properties is an award-winning Real Estate Brokerage firm in Houston, Texas. Our top Houston area Realtors are accredited, highly-skilled, and are continually updating their credentials by attending continuing Real Estate education classes on a regular basis.
If you are looking to find Houston properties, Houstonian Properties is home to some of the best realtors in the Houston area. Contact us today at (713) 934-9599 to speak with a local Real Estate professional.
ARE YOU READY TO BUY OR SELL YOUR HOME?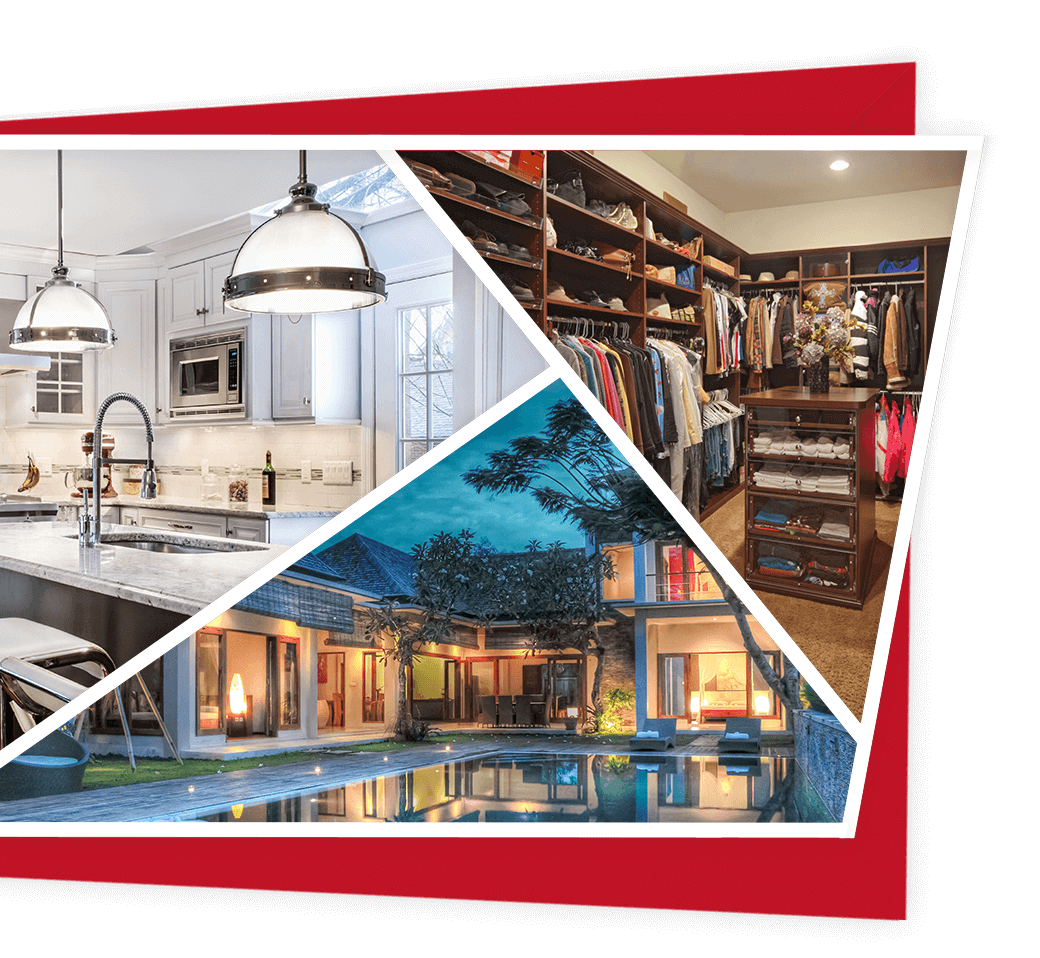 Contact Houstonian Properties
We'll help you find the home of your dreams!